We provide Consultation, Design & Engineering, Installation & Commissioning, Maintenance and System Upgrade of industrial Automation Systems, we have proven solutions, references and hand on experience for Cement Industries, Pumping Stations, Power Generation and Manufacturing and Process Automation Industries.
PLC, DCS, SCADA Systems & Services
ABB CONTROL SYSTEM
We deal in the following systems and many more as per your requirements
ABB 800 XA
ABB Freelance AC800F
ABB AC500 PLC
SIEMENS CONTROL SYSTEM
SIMATIC by Siemens is one of the world's leading industrial automation systems. It includes a range of industrial automation products including the famous S7 300 and S7 400 PLCs, designed to accommodate a large variety of tasks. Flexible and cost-effective, the SIMATIC system is ideally suited to manage the ever-growing demands the manufacturing and process industry requires of today's machines and systems.
SCHNEIDER CONTROL SYSTEM
Schneider Electric Automation and control products and solutions cover the breadth of the industrial, infrastructure and building sectors, from programmable relays to motion controllers and interface modules, for applications from simple machines to complex process systems. Schneider Electric (Modicon) being the pioneer in PLCs, Offers a large range of processors, Modicon Quantum is ideal for complex processes. The power of its processors results in optimum cycle times, while integrating ever more communication functions, diagnostics, memory flexibility and data storage.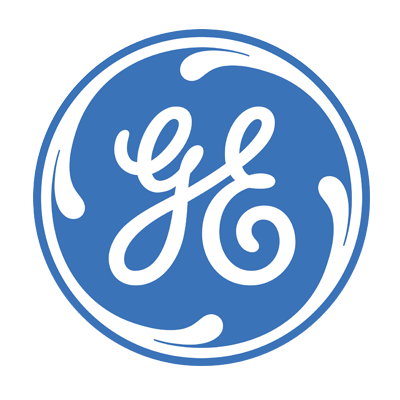 GE CONTROL SYSTEM
The PAC Systems RX3i controller provides the foundation for Industrial Internet connectivity. It is a powerful, modular Programmable Automation Controller with a focus on high availability. The RX3i features a single control engine and a universal programming environment to provide application portability across multiple hardware platforms.
With integrated critical control platforms, logic, motion, HMI, process control and high availability based on GE Reflective Memory technology, RX3i increases system performance and flexibility.
ROCKWELL AUTOMATION CONTROL SYSTEM
Allen Bradley's Large Control Systems fit your most demanding application needs. They offer modular architectures and a range of I/O and network options. These powerful control solutions deliver world-class capabilities from process to safety to motion. Designed for distributed or supervisory control applications, AB large programmable automation controllers (PACs) provide exceptional reliability and performance.
FLSmidth CONTROL SYSTEM
With our long experience in cement industry, we have the advantage in its Specific control system FLSmidth Automation ECS control system.
The ECS/Control Center™ control system provides user-friendly interaction with the process and easy access to every function an operator needs.
Contact us
Please do not hesitate to contact us, we are at your service.