About
TRACKS is a Saudi based private company having offices in Riyadh, Jeddah and in Dubai. We specialize branches for selected industrial services , GLOBAL TRACKS is our specialzed branch in Industrial Automation (Services and provide a wide spectrum of Engineering, Industrial solutions and Services. Our offers include Consultancy and training, Systems Design & Engineering, Testing & Commissioning, Maintenance Services, Materials & Spare Parts supply and skilled manpower supply. While SMART TRACKS is specialized in Facility management and Railways.having established name and references at Mashar Al Muqadasa Metro ( MMMSL ) at Makkah Saudi Arabia .
We provide innovative technological solutions to a wide range of customers in the fields of manufacturing ,industrial processes, MEP , HVAC and facility managemet with the help of qualified experts and reputed brands in the market.
Our Vison
Striving towards a Global Engineering Company with local presence, which provides the best solutions, products and up to date state of the art systems in the field of industrial solutions for Automation & Control Systems and Electrical & power installation and seeking full Satisfaction of its customers and working in a warm and friendly environment to achieve their Operational Benchmarks
Our Mission
We devote ourselves in providing products and services that best achieve the needs of the customer. Our ideology revolves around the customer satisfaction by addressing their requirements with professional services. We pride ourselves with the client base that we maintain.
Meet the Team
Our team is comprised of experienced professionals who have worked with renowned multinational companies having extensive exposure in their field of specialty.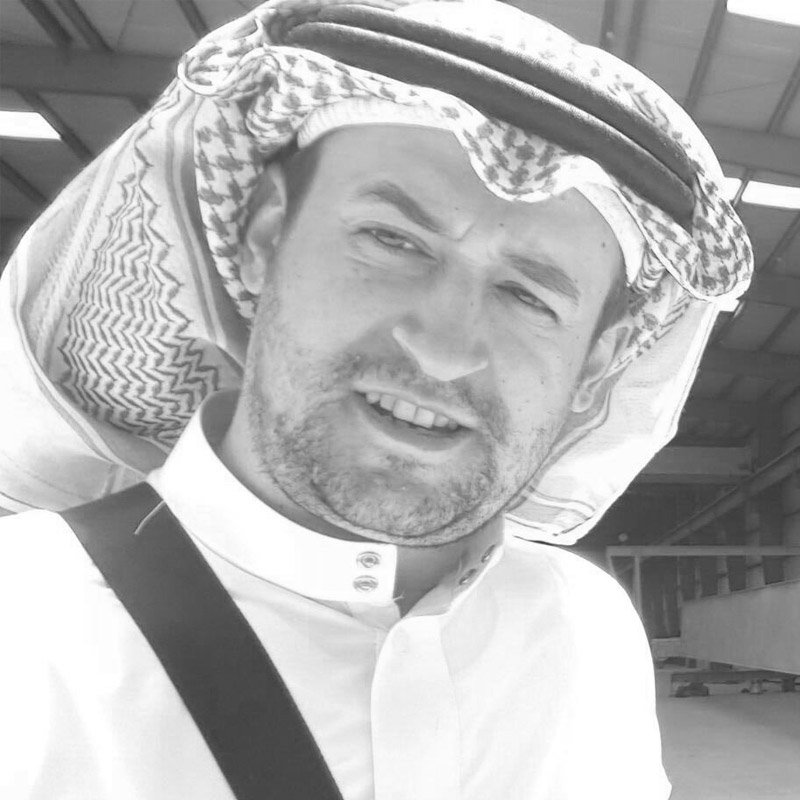 Abdulrahman Khalifa
Founder & CEO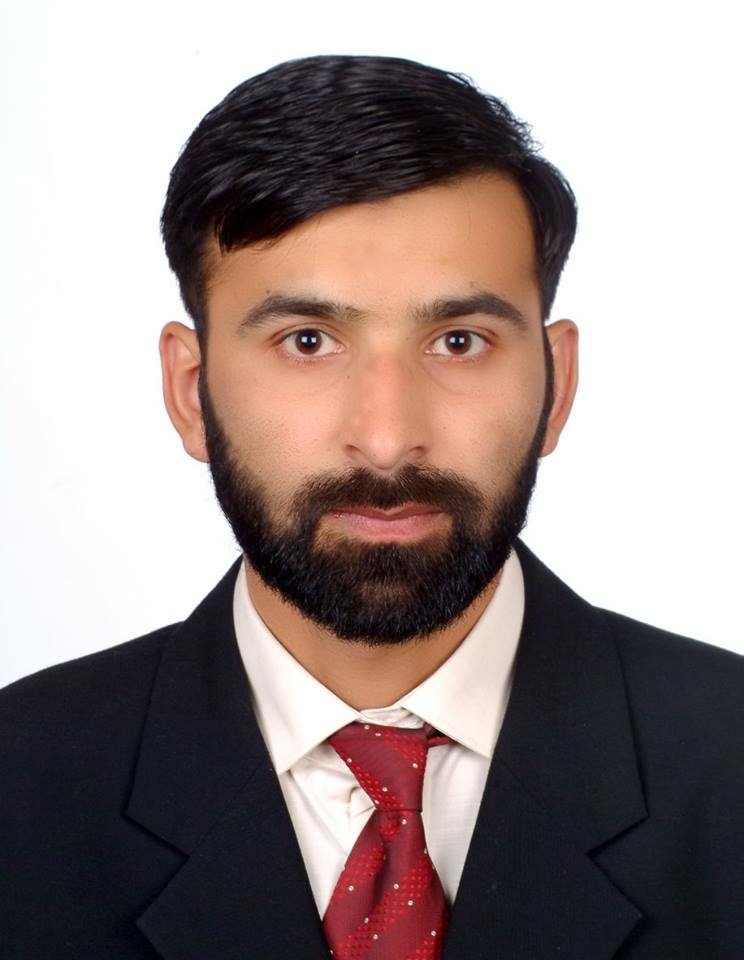 Javed Iqbal
Technical Director
Arshad Ali
Operations Manager
Our aim is to excel in the markets of Automation and Engineering services by providing quality services with CAPEX and added Innovations leading to minimum OPEX.
We are firm believers in customers' involvement in the project and encourage Clients to bring knowledge of their environment to the table. Clients are the specialist when it comes to their process and their market. We build solutions for clients by merging their Know how with our excellence in Engineering and Automation.
Our extensive experience with systems puts us in an ideal position to help clients achieve the industrial efficiency they are seeking, minimizing costs while respecting the quality of products.
By working closely with clients' existing staff, we are able to implement solutions to meet specific needs and make a positive impact on production, quality and sustainability.
For us, Customers comes first and we value our relations with customer by setting their Goals as our Targets.
Contact us
Please do not hesitate to contact us, we are at your service. Contact us